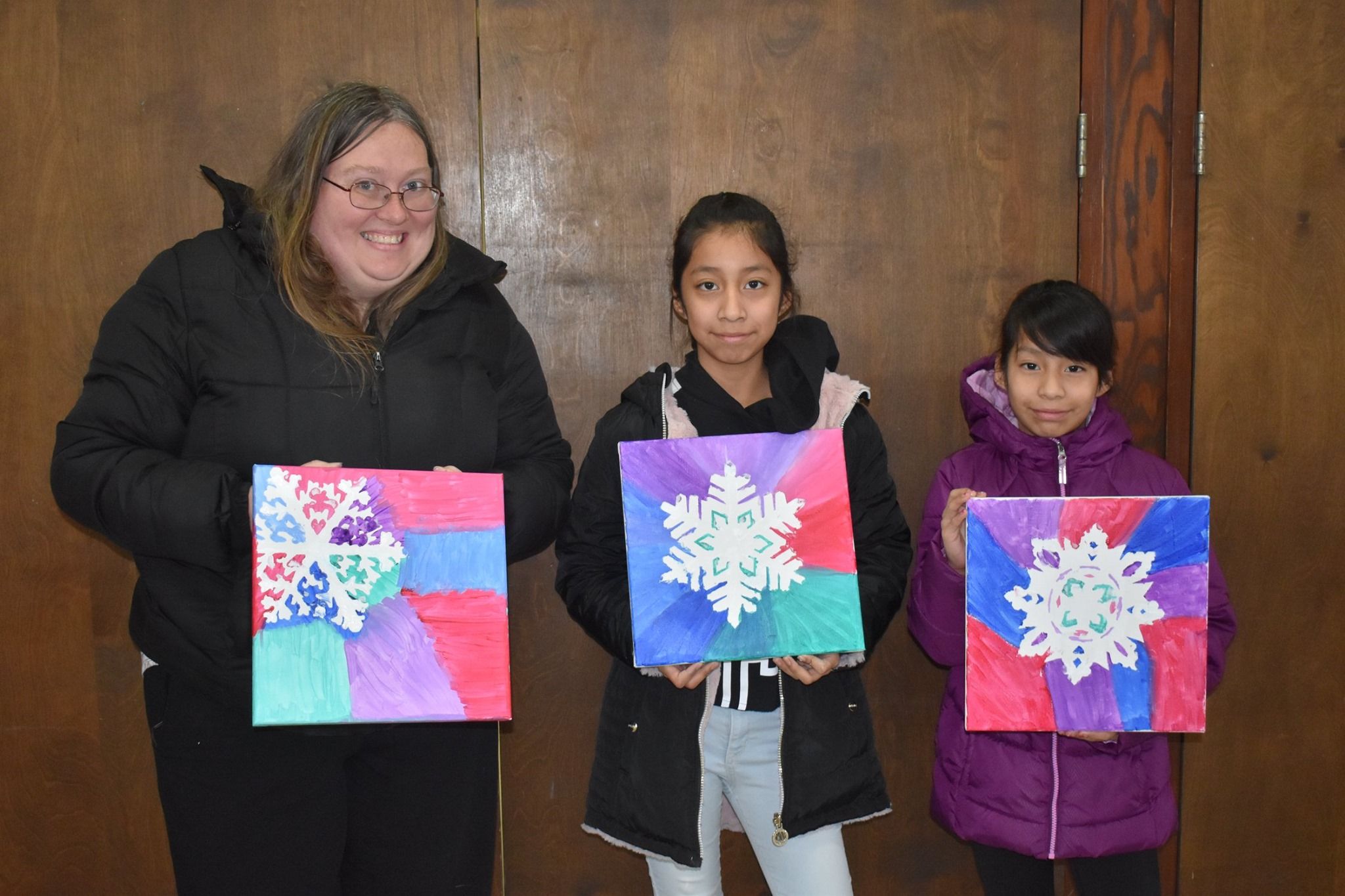 Mentor Roles
Mentors assume various roles in their relationships with mentees. These roles overlap and change over time. In successful relationships, the number of roles that a mentor takes on often increases as the relationship develops.
Some of the roles you may assume are:
Teacher/Trainer: Providing learning opportunities and offering your experience as a guide
Positive Role Model: Demonstrating exemplary behavior and offering values that will increase chances for success and happiness
Social Supporter/guide: Providing encouragement to the mentee as he or she embarks on new experiences
Resource Supporter/advocate: Speaking and acting on behalf of the mentee and helping the mentee access community resources
Challenger: Encouraging your mentee to maximize their potential
Friend/Companion: Being consistently available and sincere; providing your mentee with caring and unconditional friendship
The roles you play at any given time are determined by the mentee's needs, desires, and interests.