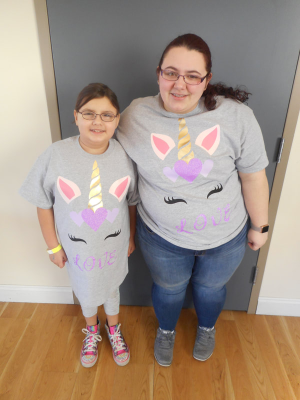 Anyone can refer a child to ROY. However children and their parent(s)/guardian(s) must be willing participants of the program.

To enroll a child, the parent/guardian must complete the child application, youth waiver and medical consent form (attachments below) and then the child is placed on the waiting list until they are matched with an available mentor. Parents will meet and give final approval of the mentor at a match-up meeting. From there, a mentor is asked to plan outings once a week with your child. Children ages 6-17 are welcome to enroll.

All children, including those on the waiting list, are eligible to participate in ROY group activities. Upcoming activities can be found here.
To enroll your child, you can print out the application and forms below or enroll directly through this website by clicking here.