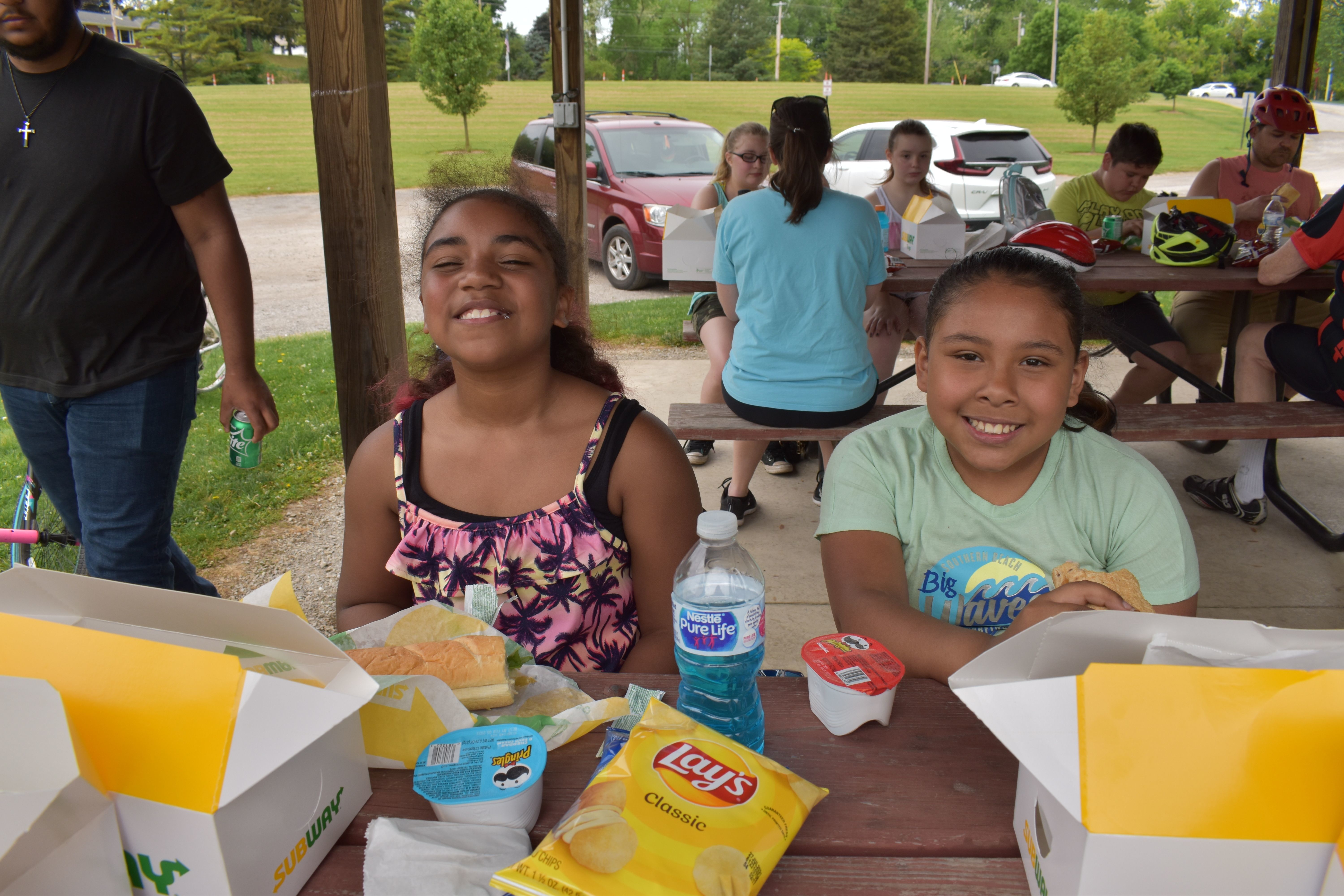 Profiles of Kids Waiting for a Mentor
ROY currently has about 80 kids in Huron County who are waiting to be matched with a mentor. Here are a few profiles of the kids who are waiting to be matched. If you think you'd be a good fit for any of these children, please call or email the office! Our phone number is 419-663-2525x1 and our email is roy@hcjpc.com. We need you!
Isabelle, age 11
Isabelle* lives with a guardian in Norwalk and is in need of someone who shares her race to go out and do things with. Isabelle is African-American and her guardian has requested a mentor of the same race so she can learn things about her heritage. She spends a lot of time at home and would love to try new things. She gets along well children and adults. She loves music & dance and would greatly benefit from a mentor!
Kyrah, age 11
Kyrah* lives in Norwalk with her mom and two sisters. Kyrah loves one-on-one attention and could use some help with homework. She loves playing outside and doing arts & crafts. Kyrah is a sweet girl who could use a little help with boundaries and would flourish with some one-on-one attention.
Kathryn, age 15
Kathryn* lives with her grandparents in Monroeville and love make-up, crafts, and all things girly. She functions at a much lower mental age than her physical age and enjoys playing with younger children. She does have strongly fluctuating moods, so her grandparents are looking for help to control those moods and to find things to keep her entertained.
Winston, age 8
Winston* lives in Norwalk with his mom and brother and is in need of some special one-on-one time with a positive role model. He loves almost everything! Including but not limited to: baking, sports, bike riding, playing outside, and building Legos. He loves school and gets along great with both kids and adults, he could just use some attention from an adult who cares about him.
Julie, age 11
Julie* lives with her mom & sister here in Norwalk, loves bike riding, swimming, and playing outside. Mom would like to see her make new friends and get a little help with reading. Her mom works full time, so Julie would love some one-on-one time with a mentor.
**All names have been changed to protect the privacy of kids in the program.